Internet Explorer not supported. Please use the download links on our Patreon.
Pony Waifu Sim
is a is a FREE adult Dating Sim/Visual Novel/Adventure Game.

You play as a human who travels across dimensions into a strange world full of magical talking ponies!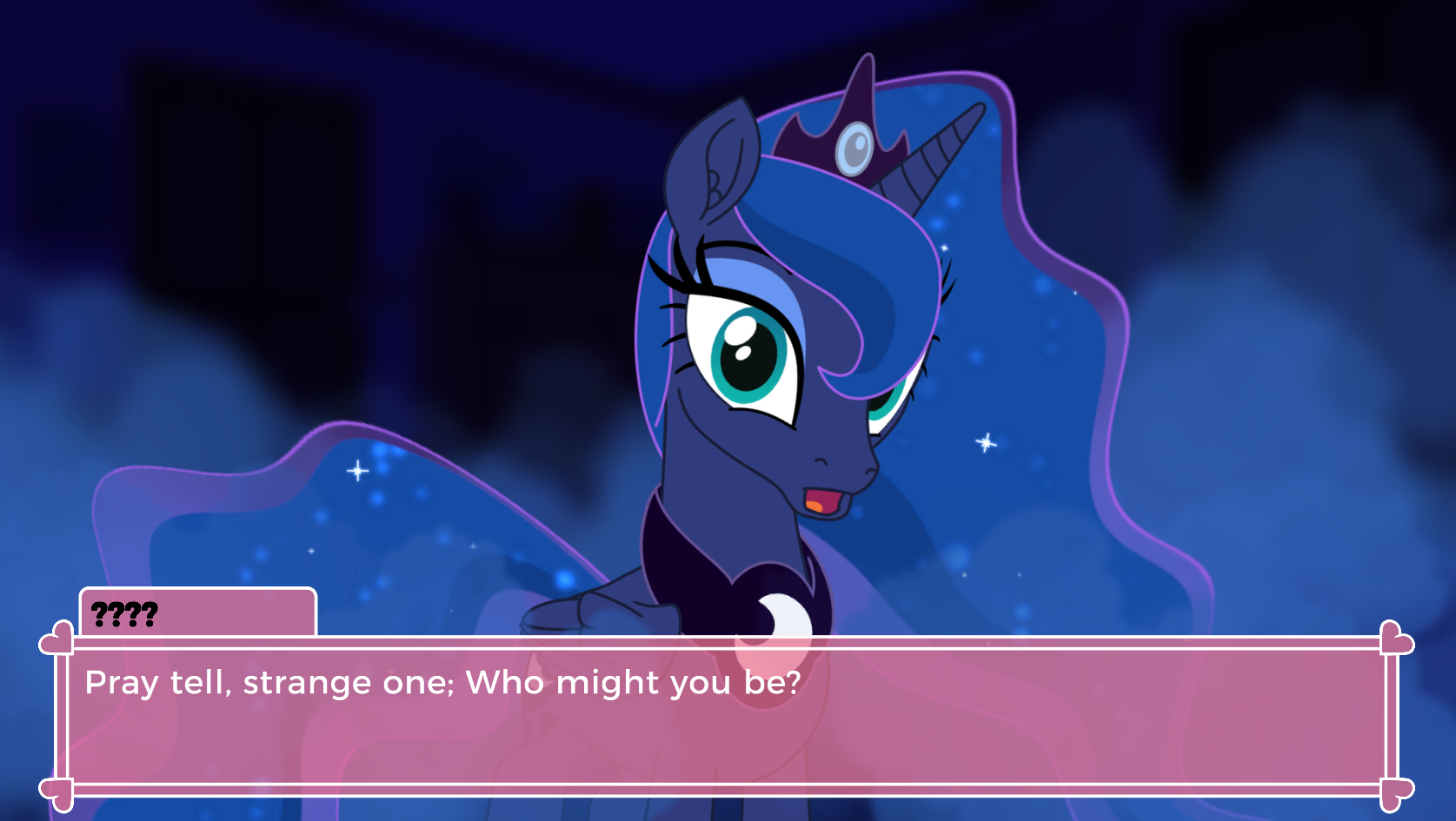 Date Your Waifu!
Spend time with your favourite equines. Learn more about them. Fall in love!

These wonderful waifus are waiting for you! Can you make them all fall in love with you?

What other adventures await you in this magical world?

Play and find out!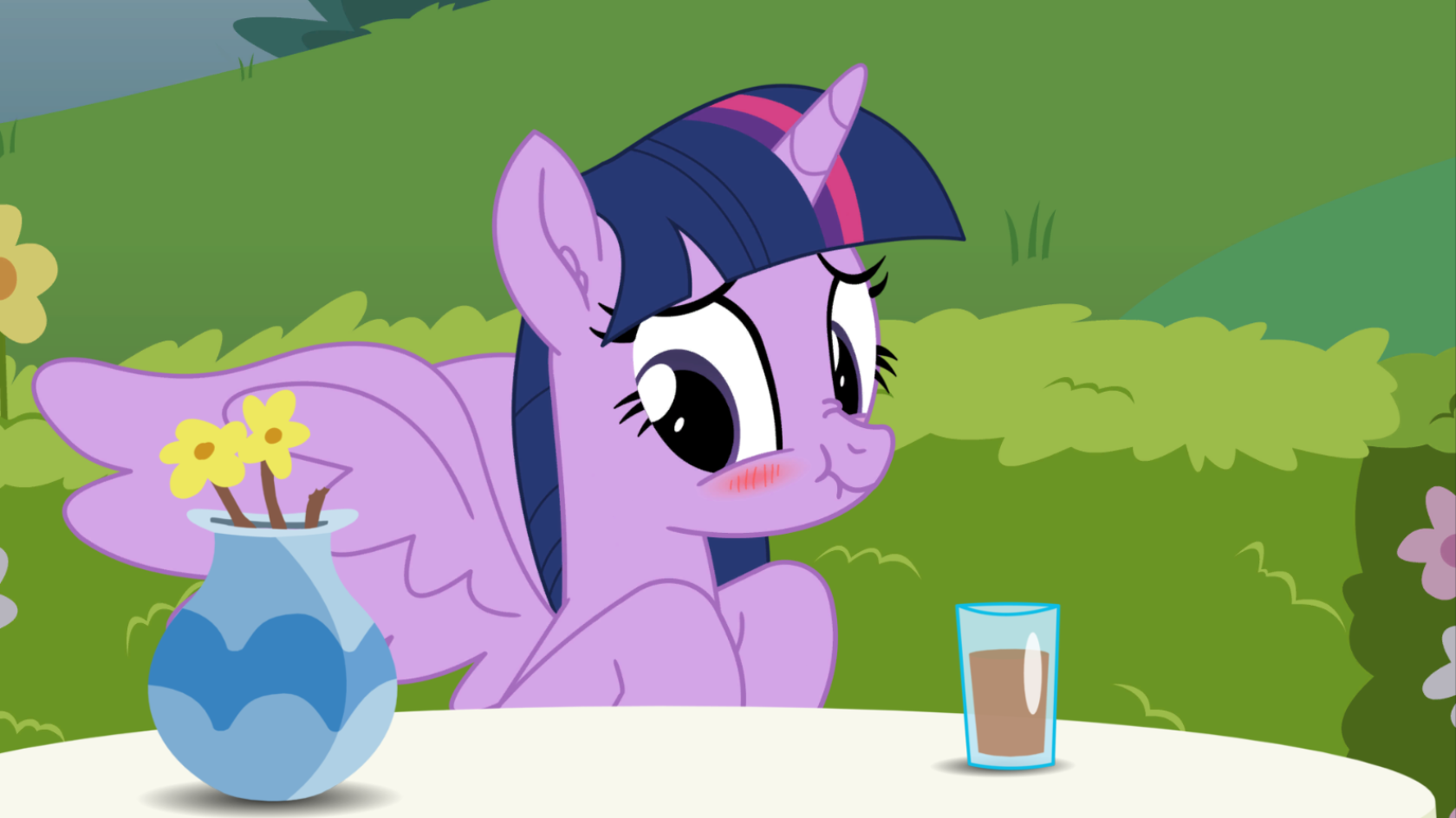 {{ name }}
{{ desc }}
{{ state }}
{{ label }}
{{ progress }}
{{ version }}
{{ label }}
Downloads
Alpha